Tokyo: Review of restaurant Sushi–Kinoshita
About once a year I travel to Tokyo, where I eat at tasty sushi restaurants.
Sushi–Kinoshita is the best sushi restaurant located at the Tsukiji Fish Market in Tokyo. It is a restaurant that I have visited in 2014 and again in 2015. Their sushi is very tasty and it is a restaurant that I highly recommend.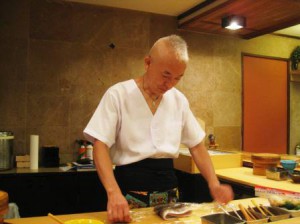 _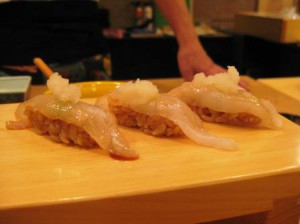 _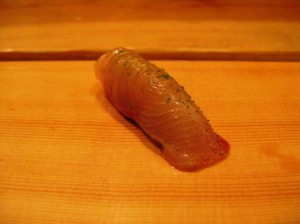 _
_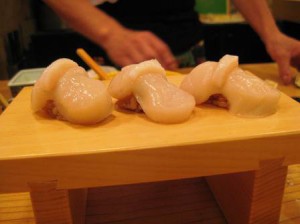 _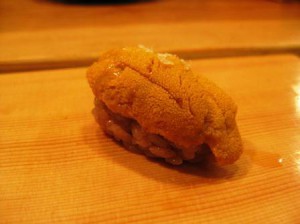 _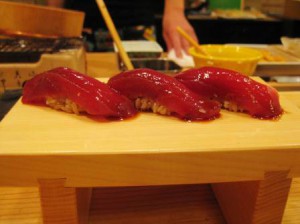 _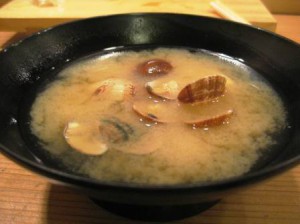 _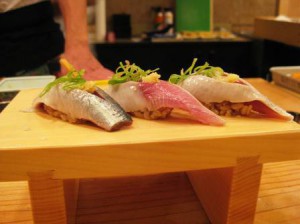 _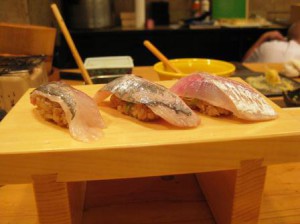 _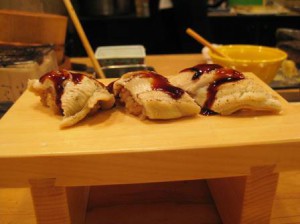 _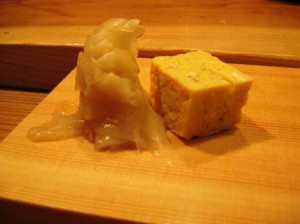 Relaterede indlæg