In June 2017, I visited the 2 star michelin sushi restaurant Taku.
The restaurant is located in a quiet side street of Tokyo's exclusive Ginza shopping area.
It is a small restaurant that seats 8 dining guests. In the sushi bar, two sushi chefs makes sushi for different parties work as sushi makers for the various companies.
I am used to eat authentic Japanese sushi, which is why I let one of the sushi chefs decide the menu. He made a fantastic dinner that featured different starters. It was really delicious and tasty sushi and a tasty dessert. Below you will find pictures from the dinner.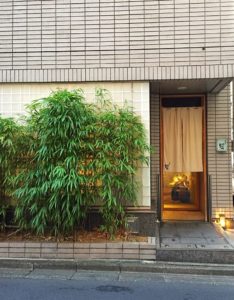 _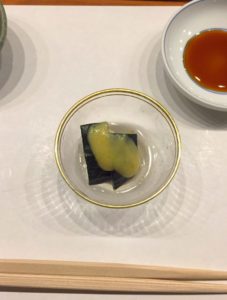 _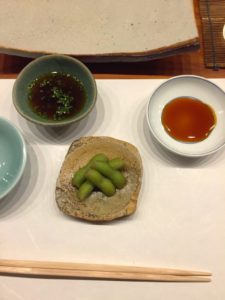 _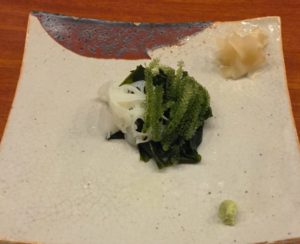 _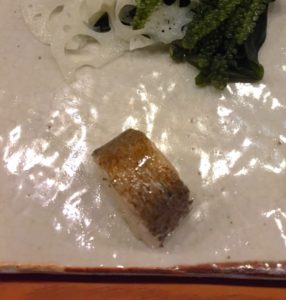 _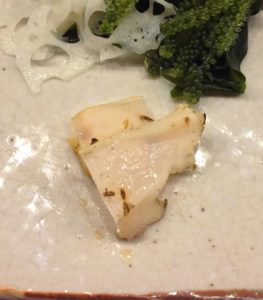 _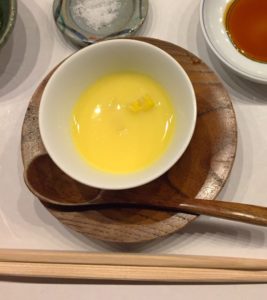 _
–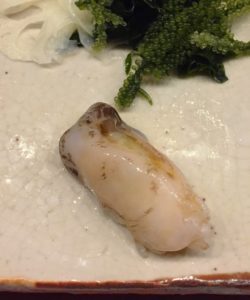 _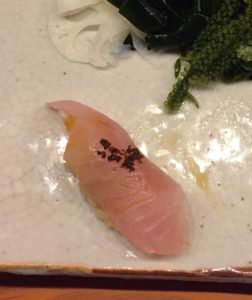 _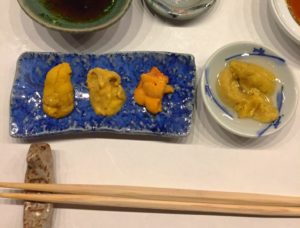 _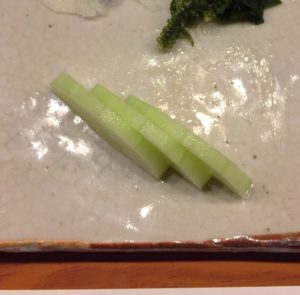 _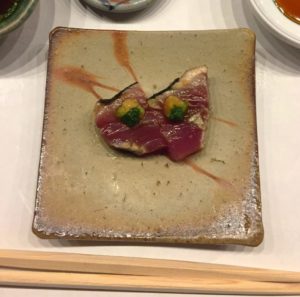 _
_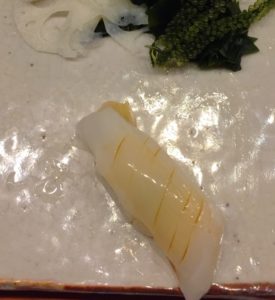 _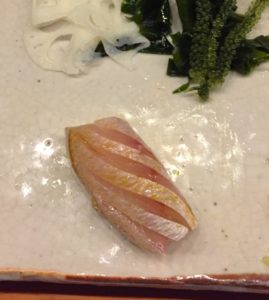 _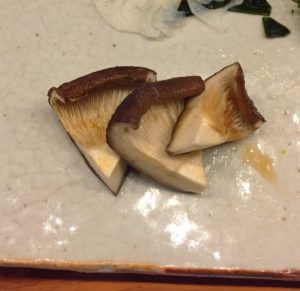 _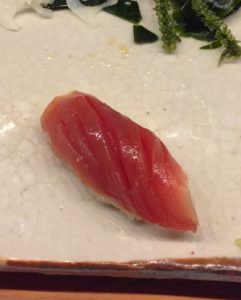 _
_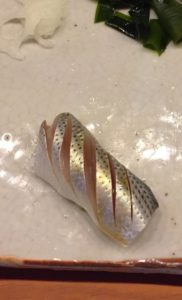 _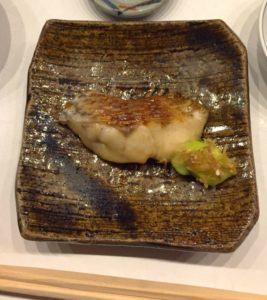 _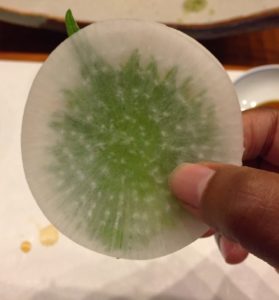 _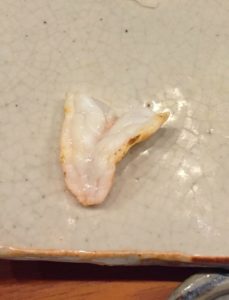 _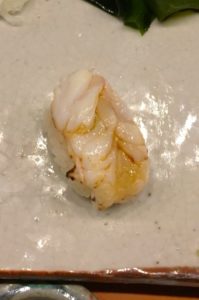 _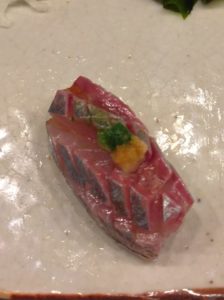 _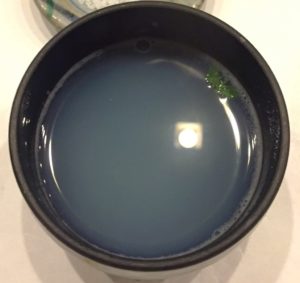 _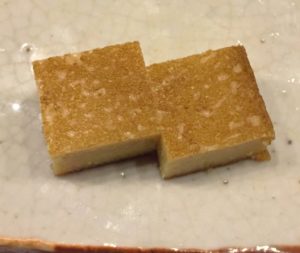 _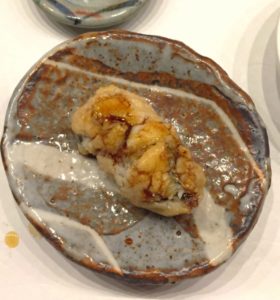 _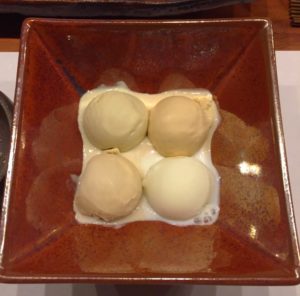 _