In early June 2015, I visited the restaurant Minokichi located in the district of Shinjuku in Tokyo. Restaurant Minokchi servers a variety of classic Japanese dishes of very high quality.
We chose to eat at that restaurant because their Japanese fondue Shabu Shabu is very tasty. A fondue where different kinds of vegetables, noodles and beef cooked in a deep pan, then the individual pieces are dipped in a sauce before being eaten. We chose a larger menu, which consisted of several dishes.
Below you can find picture from the menu.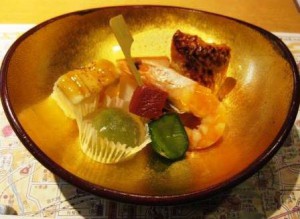 –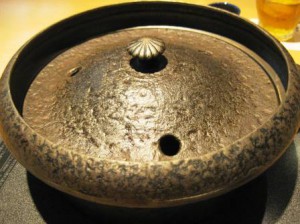 –

–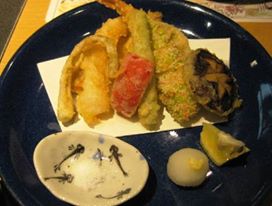 –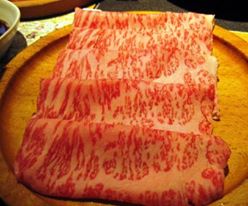 –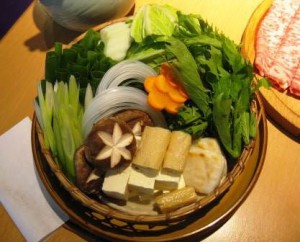 –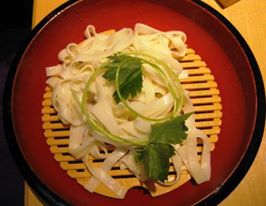 –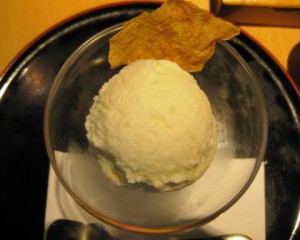 The restaurant is on the following address Shinjuku Sumitomo Building 48F, 2-6-1, Nishishinjuku, Shinjuku-ku, Tokyo, 163-0248, phone +81 3-3346-2531
Gem
Gem