About once a year I travel to Tokyo, where I eat at tasty sushi restaurants.
Sushi Tokami located in the exclusive shopping district Ginza in Tokyo it's a restaurant that I have visited in 2015.
The restaurant has only been around for two years, but in a very short, the restaurant has attracted attention with their tasty sushi. I highly recommend the restaurant if you stay in Tokyo.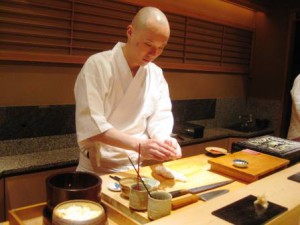 _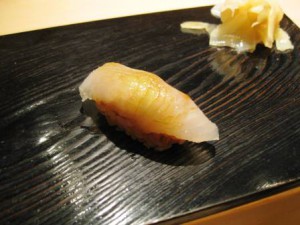 _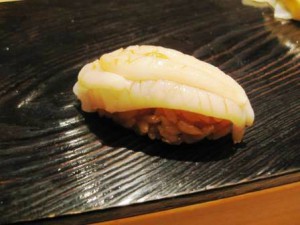 _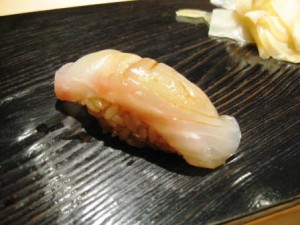 _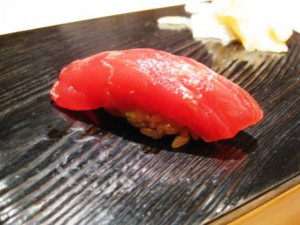 _
_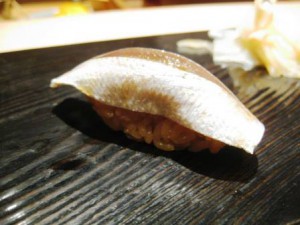 _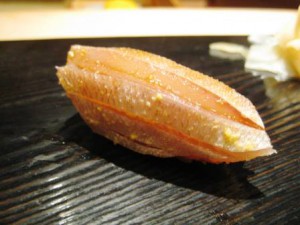 _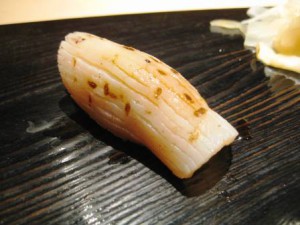 _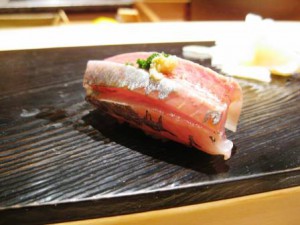 _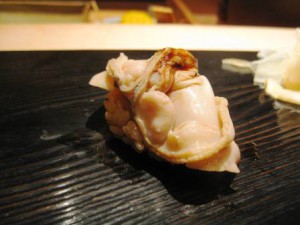 _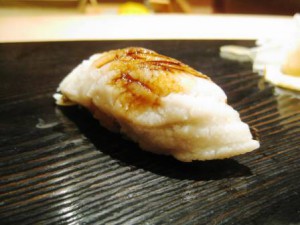 _