About once a year I travel to Tokyo, where I eat at tasty sushi restaurants.
Sushi Iwa is located in the exclusive shopping district Ginza in Tokyo it's a restaurant that I have visited in 2014. It is a restaurant offering sushi of very high quality. I highly recommend the restaurant if you are staying in Tokyo.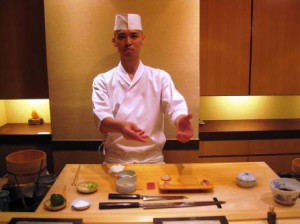 –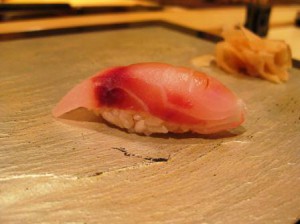 –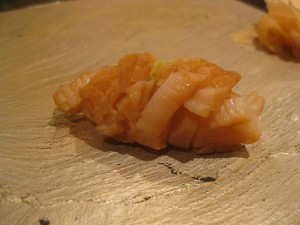 –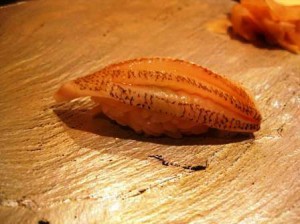 –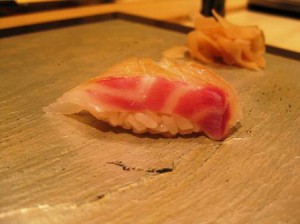 –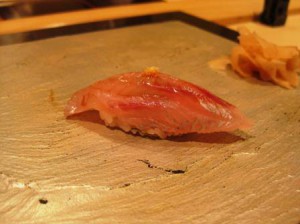 –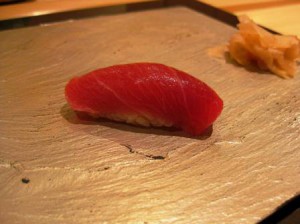 –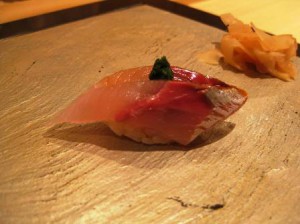 –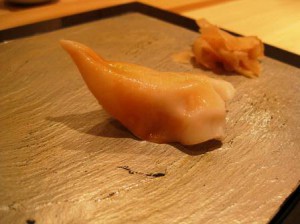 –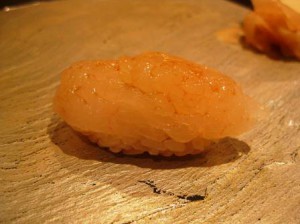 –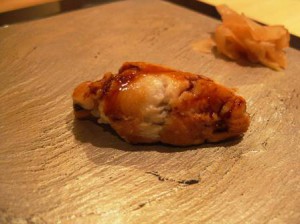 –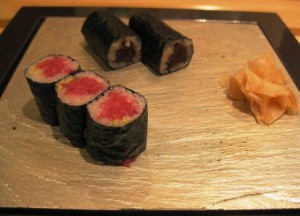 They do not have a website.
The restaurant is on the following address 8-5-25 Ginza, Chuo 104-0061, Tokyo, phone: +81 3-3572-0955